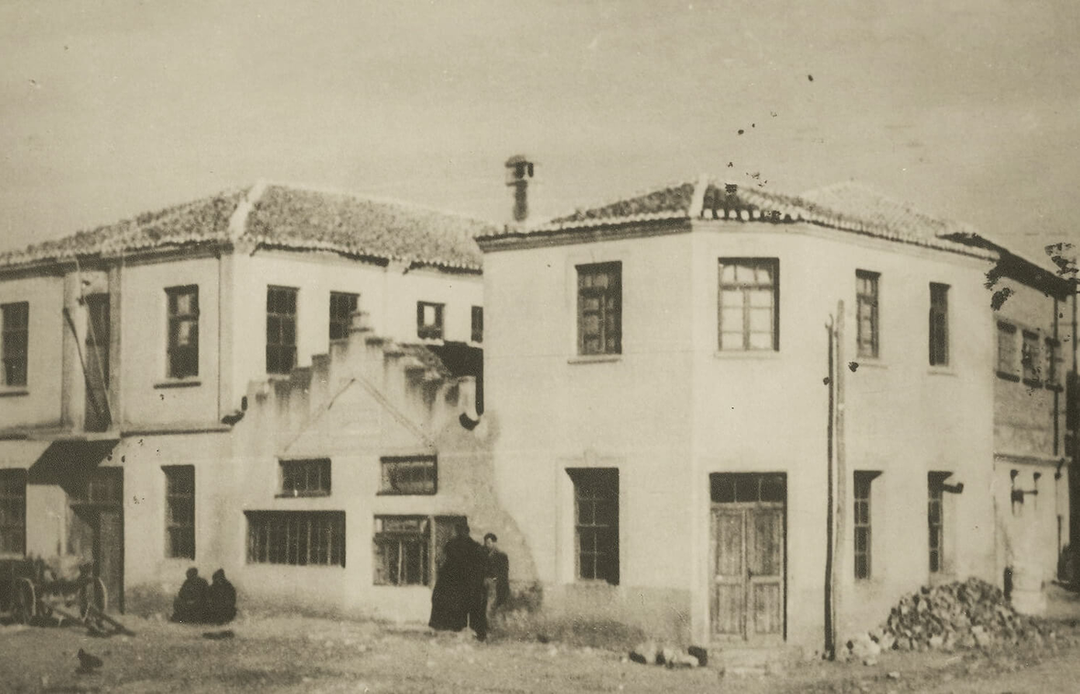 FIVE GENERATIONS
Since the 20th century, my family has been milling grains. For five generations, love and dedication to our lands and crops is inherited from one generation to another.
ANCIENT GRAINS
Working closely with a community of farmers, we grow the same grains in the land of our ancestors.
ORGANIC, STONE GROUND
Our grains are traditionally stone-ground, using the tools of my great grandfather.
TASTEFULLY WELL-BALANCED
Inspired by the practical wisdom, virtues and holistic life approach of Ancient Greeks, I came up with the unique recipe for Olyra Breakfast Biscuits. It's a harmonic combination of ancient grains, and flavorful, natural ingredients - all in an organic, non-GMO, whole grain breakfast biscuit, using absolutely nothing artificial. The perfect way to start your day!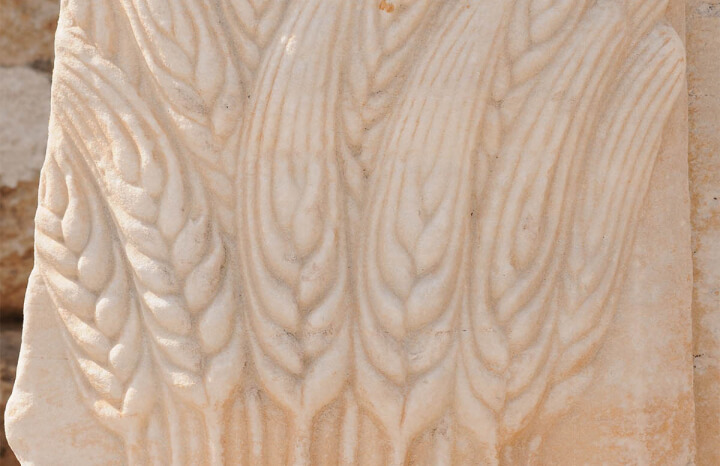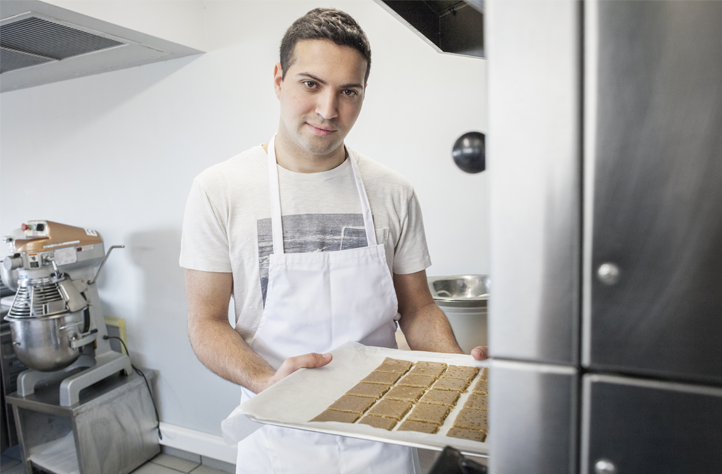 apolamváno!
Olyra Breakfast Biscuits are new to the shelves, but they're 100 years in the making. From my ancestors and family, welcome to Olyra world! Enjoy!