Organic,
Better-For-You
Breakfast Biscuits
5g protein
4g fiber
6g sugars
THIS IS OLYRA
Harnessing the wisdom of our Ancient Greek ancestors & the expertise of a five generation family milling business.
Our Story
How our Free Trial works
We'll start by sending you the free trial of your choice. A week later, you'll get a text from us about your first Bundle shipment. And we're always available over text to help. Reorder, skip, or cancel anytime!
As a Greek, I am a big fan of Olyra Foods. Their breakfast biscuits are nutritious and delicious!
Dean Karnazes
Ultramarathon Runner & Author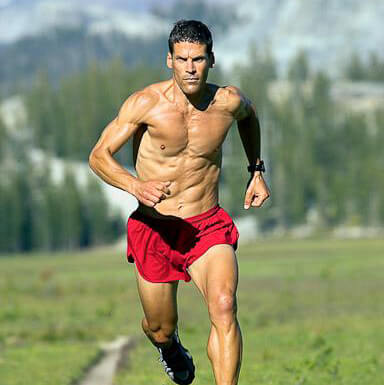 They are a wonderful choice to pop into your purse and have a healthy snack while on the go - or just looking for a quick healthy breakfast option!
Lizanne Falsetto
Wellness Pioneer, Entrepreneur, Founder thinkThin®, CEO/Founder of Pink Talented Angels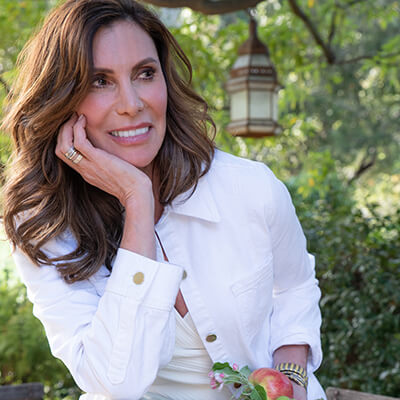 Who knew healthy breakfast biscuits can be so delicious! Hazelnut Cocoa flavor is my favorite anytime of the day!🙂
Olga Fonda
Actress & Model